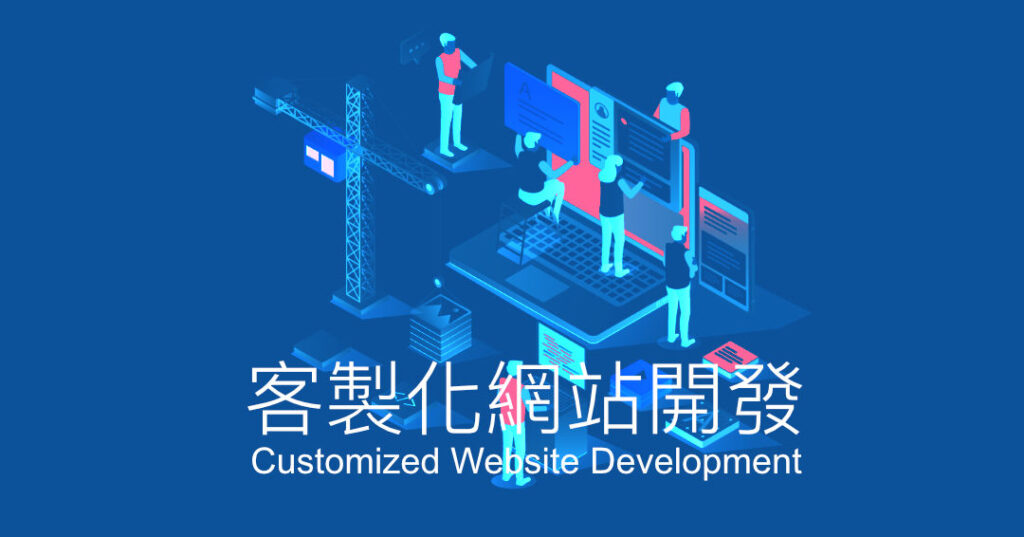 Customized Website Development
We offer professional website development services, focusing on tailoring websites to meet your unique needs. Whether you're a startup or a large organization, we take a deep dive into your goals and create a custom website based on your brand image and functional requirements. Our team has extensive experience in crafting exceptional visual aesthetics, robust functionality, and outstanding user experiences. Partner with us to make your website a strong support for your business success.
Quotation
An exclusive website tailored for you
We provide professional custom website development services to create a website with exclusive features just for you. Our experienced engineers are well-versed in various technologies, capable of meeting your unique requirements and ensuring the stable and reliable operation of your website. Whether you're building an e-commerce platform, a social media site, or a corporate portal, we are committed to offering tailored solutions to achieve your goals. Let us help you build a robust online presence and drive business growth.
Suitable for
Medical aesthetics systems, ERP, CRM, OKR, academic submission, exhibition systems, registration and check-in, multilingual websites, online dating, shopping platforms, and customized features.
What do you get with customized website development service?
Planning
Personalized admin CMS
Third-party social login: Google, Facebook
Voting
Google automatic translation
Database design
Front-end and back-end design
Third-party software connection
Third-party payment and logistics : Line pay, Allpay, NewebPay
Logistics: Convenience store to store
Statistical reports
Visual recognition
Medical aesthetics order management
Automated workflows
Multilingual content
API integration
Educational training
Tech Stack
Python, Django, MySQL, Javascript, Bootstrap, Docker, HTML5, CSS3
Notice
Once we confirm the service details and receive your materials, the turnaround time is 30 to 60 days, depending on the content (excluding holidays).
Please provide accurate website information (logo, text content, description, product/services) to prevent any misunderstandings.
After checking out the test URL, you have the option to request two free revisions.
The cost for this project does not include web hosting, which needs to be purchased separately. We recommend:hosting.taipei 台北網站主機