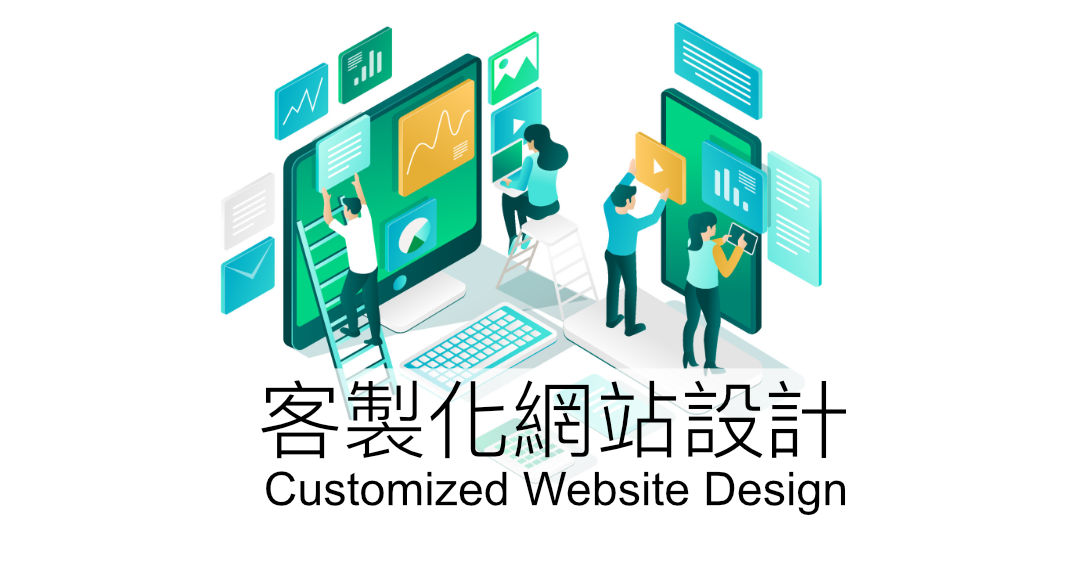 Customized Website Design
We offer one-of-a-kind, custom responsive web design for you. We dive deep into your needs, meticulously crafting every detail from brand style to functionality requirements. Our team combines creativity and expertise to ensure each website is tailor-made to meet your specific goals. Whether you're launching a new business or upgrading an existing website, we're dedicated to delivering the best web presence for you. Partner with us and experience truly unique web design.
Starting from ND$ 120,000 / one design / website
An exclusive website tailored for you
We provide top-quality custom website design services that take your online presence to new heights. We focus on three key elements: visual design, functionality, and user experience. Each website is meticulously crafted to align with your brand image and objectives. Our professional team combines creativity and technical expertise to ensure your website is visually appealing, powerful in functionality, and seamless in user experience. Whether you need a fresh online showcase or improvements to an existing website, we're committed to delivering a unique web experience that drives business success.
Suitable for
Customers looking for completely customized solutions, whether it's for a brand's official website, a company site, an export industry platform, large-scale event websites, or any project that doesn't want to rely on template websites.
What do you get with customized website design service?
Landing page / Home page design
Blog
5 inner page design: about us, contact, products/services, blog, article layout page
Line, WhatsAPP, FB
On-page SEO
Google Analytics
Cache
30 free HD photo/images
Stunning visual design
Tailored web design
Customized user roles
Bespoke data fields
RWD Design
Personalized admin CMS
Unlimited user accounts
Unlimited content :articles and images
MySQL
HTTPS
One year warranty
Tech Stack
Python, Django, MySQL, Javascript, Bootstrap, HTML5, CSS3
Notice
Once we confirm the service details and receive your materials, the turnaround time is 15 to 20 days, depending on the content (excluding holidays).
Please provide accurate website information (logo, text content, description, product/services) to prevent any misunderstandings.
After checking out the test URL, you have the option to request two free revisions.
The cost for this project does not include web hosting, which needs to be purchased separately. We recommend:hosting.taipei