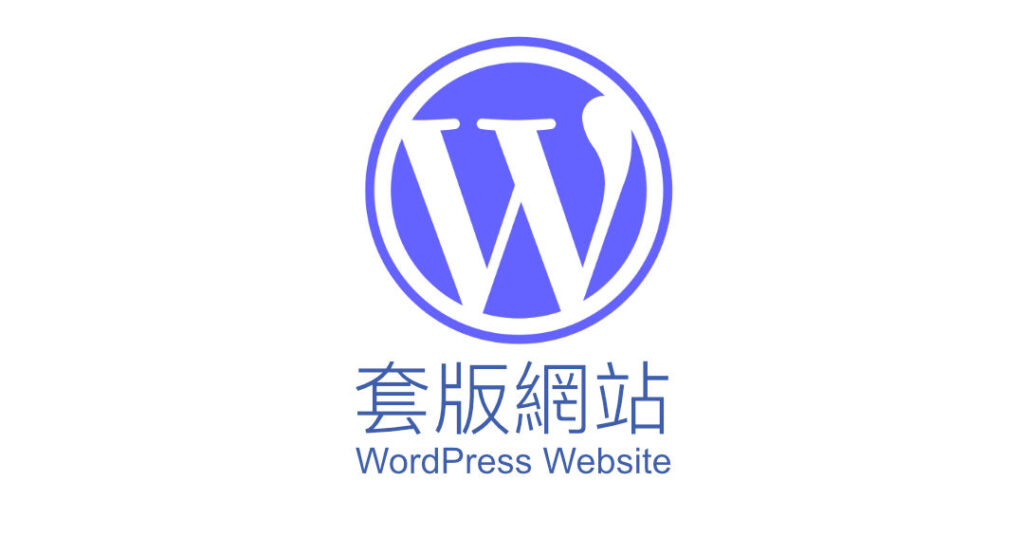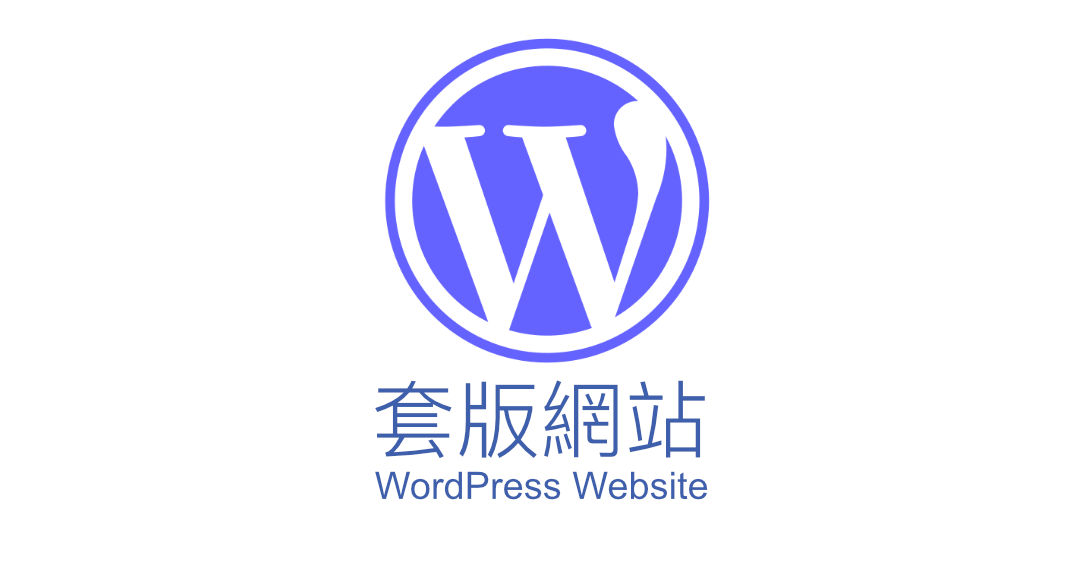 WordPress
We offer affordable packaged WordPress websites to help you quickly establish your online presence. Our package deals are not only budget-friendly but also expedite the website building process, saving you time and resources. These packages are specially designed to meet the needs of startups, personal websites, or small businesses. With our packaged websites, you can have a professional online showcase in no time, start attracting your target audience, and expand your business.
Starting from ND$ 39,000 / one design / website
An exclusive website tailored for you
We offer budget-friendly "Packaged WordPress Website" services, providing you with an efficient and speedy website setup solution. Our package deals are designed for ease of use, saving you time and budget. You don't need to have technical expertise to easily manage your website. Our goal is to offer a fast onboarding pathway for startups, individuals, and small businesses, enabling you to quickly showcase your content and business online. With our Packaged WordPress Websites, you can save time and effort and achieve online success faster.
Suitable for
New startup, small business, business, restaurant, personal, blog, limited budget.
What do you get with a ready-made WordPress website service?
Landing page / Home page design
Blog
5 inner page design: about us, contact, products/services, blog, article layout page
Line, WhatsAPP, FB messenger
On-page SEO
Google Analytics
Redis Cache
Vanish Cache
Kadence pro theme
Kadence pro plugin
Recommended plug-in installation
15 free HD photo/images
Layout editing
RWD
CMS
Unlimited user accounts
Unlimited content :articles and images
MySQL
HTTPS
One year warranty
Tech Stack
WordPress, php, MySQL, Javascript
Notice
Once we confirm the service details and receive your materials, the turnaround time is 7 to 15 days, depending on the content (excluding holidays).
Please provide accurate website information (logo, text content, description, product/services) to prevent any misunderstandings.。
After checking out the test URL, you have the option to request two free revisions.
The cost for this project does not include web hosting, which needs to be purchased separately. We recommend:hosting.taipei