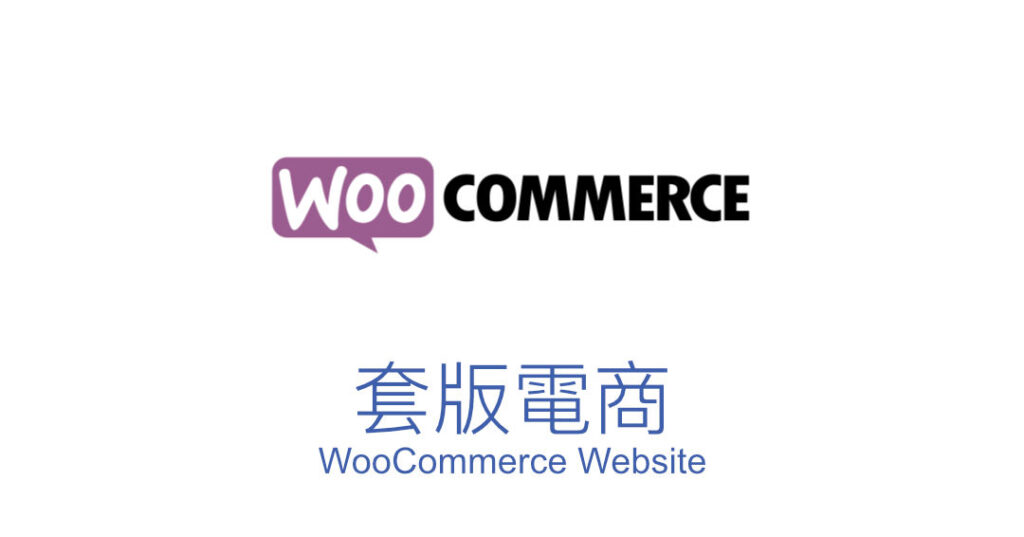 WooCommerce
We offer a user-friendly e-commerce solution, powered by WooCommerce, to help you easily manage online sales. This package is designed for those looking to kickstart e-commerce without the need for programming. With WooCommerce's features, you can effortlessly handle products, payment options, order processing, and achieve rapid online sales. Whether you're a business or a personal brand, our turnkey e-commerce solution can assist you in launching online sales quickly and driving business growth.
Starting from ND$ 59,000 / one design / website
An exclusive website tailored for you
We provide a quick, easy-to-run, and cost-effective "e-commerce package" solution built on the powerful WooCommerce platform. Whether you're a startup or expanding an existing business, our package allows you to effortlessly step into the e-commerce arena, saving on development costs. Through WooCommerce, you can easily manage products, orders, payment methods, and deliver an exceptional shopping experience. Our goal is to help you kickstart online sales swiftly, offering an efficient e-commerce platform so you can focus on business growth without worrying about technical complexities.
Suitable for
Company accounts, merchants, retail industry, department stores, restaurants, individuals, traders, export industry.
What do you get with a ready-made WooCommerce website service?
Landing page / Home page design
Blog
5 inner page design: about us, contact, products/services, blog, article layout page
Line, WhatsAPP, FB messenger
On-page SEO
Google Analytics
Store setup
Shopping cart template
Third-party payment and logistics : Allpay, NewebPay
Products published
Redis Cache
Vanish Cache
Kadence pro Theme
Kadence pro Plugin
Recommended plug-in installation
15 free HD photo/images
Layout editing
RWD
CMS
Unlimited user accounts
Unlimited content :articles and images
MySQL
HTTPS
One year warranty
Tech Stack
WordPress, php, MySQL, Javascript
Notice
Once we confirm the service details and receive your materials, the turnaround time is 7 to 15 days, depending on the content (excluding holidays).
Please provide accurate website information (logo, text content, description, product/services) to prevent any misunderstandings.
After checking out the test URL, you have the option to request two free revisions.
The cost for this project does not include web hosting, which needs to be purchased separately. We recommend:hosting.taipei