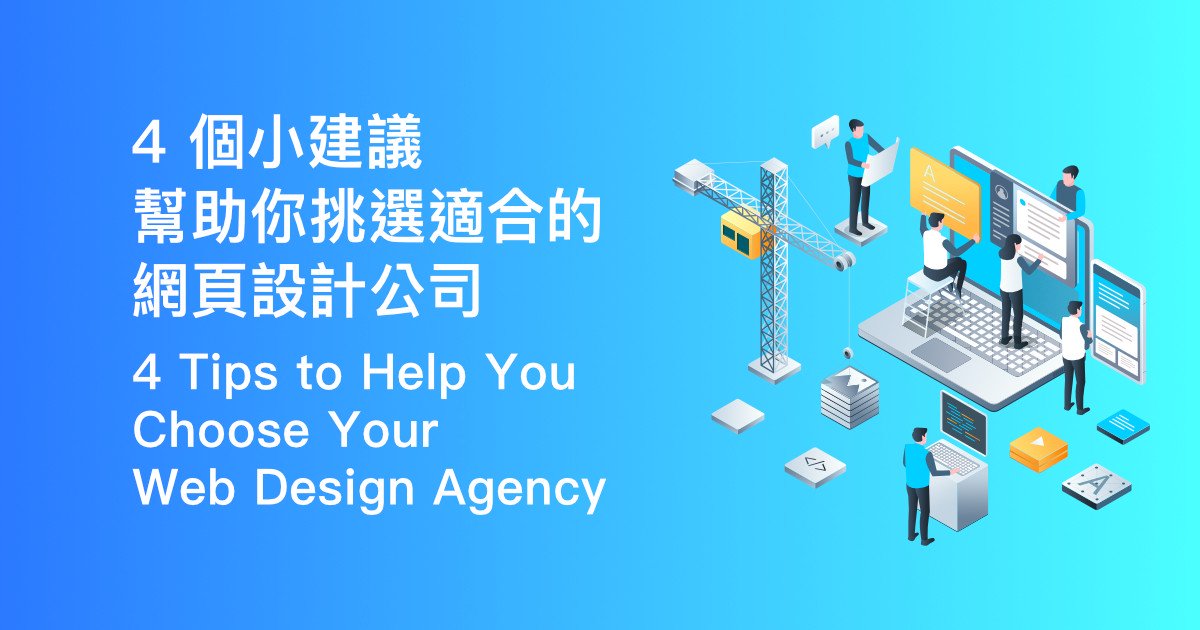 If you're in the market for a new website, or you're considering a redesign of your current site, you're likely pondering how to select the right web design agency. After all, the company you ultimately opt for will bear the responsibility of crafting and executing the design for your site, shaping the initial impression that potential customers will form about your brand and business. It's a substantial decision! So, how do you decide which company to partner with? In the following, we'll provide 4 tips to assist you in choosing the ideal web design agency to prospective web design partners.
1. Compile a List of Your Website Requirements and Objectives
Before you begin searching for web design agencies, you need to have an idea of what you want your website to do and the features it MUST have to help you achieve your goals. After all, your website is a business and marketing tool – not just a pretty design.
Examples of things you might want your website to do:
Generate leads for your business;
Sync with your CRM, like Salesforce, HubSpot, or any other major CRM software;
Integrate with your marketing automation tool, like Pardot, Marketo, or HubSpot;
Link with your email marketing platform, like Constant Contact, MailChimp, or Emma;
Collect payments or donations, including subscription-based (recurring) payments/donations;
Allow users to fill out forms directly on your site and submit to your team;
Examples of features your website might need to help you achieve the above:
User-friendly navigation, search-engine optimized content, and conversion-optimized pages;
Ecommerce functionality;
Online forms that are secure (and HIPPA compliant if you're in the healthcare industry);
An SSL certificate and HTTPs protocol;
Your website is an extension of your business and should assist you in reaching your objectives, regardless of what they may be. Having a clear list of your goals, essential requirements, and desirable features will aid both you and the web design firms you evaluate in ensuring that your site is genuinely tailored to your needs.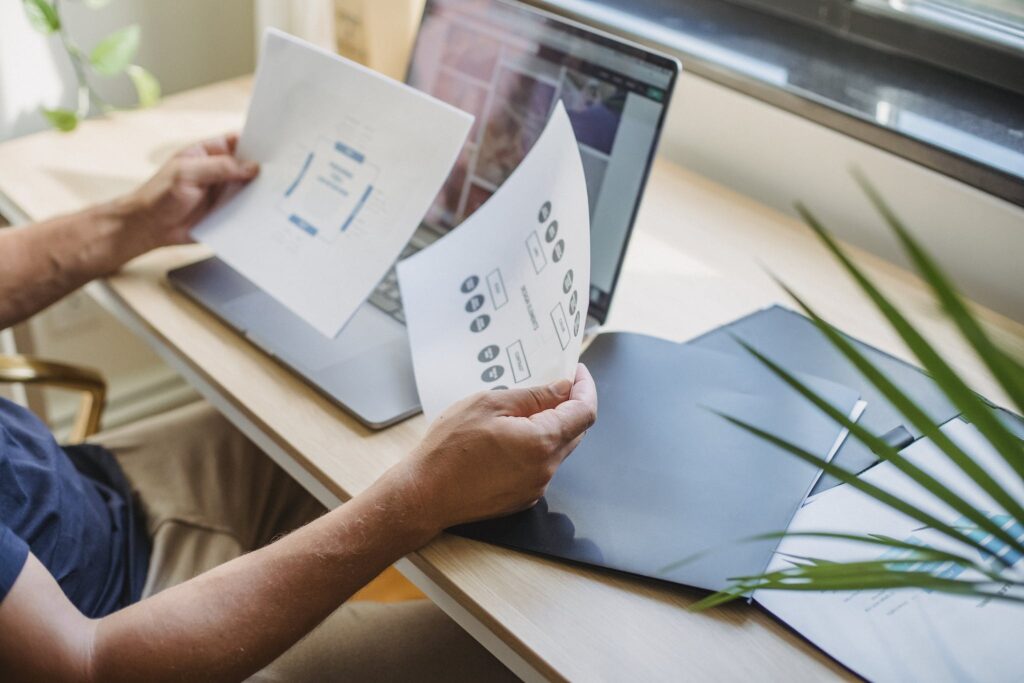 Other information to consider before reaching out to any agency is your budget and timeline.
While you might not know how much it will cost to design your site, having a range (like between $10K and $15K) will help you get web design quotes that are realistic and within your price range. Timeline is also helpful because if you need your website live in 2 weeks, you'll need an agency who has availability now versus having to wait 3 weeks to get started.
2. Search and Review Nationwide & Local Web Design Agency
With your list in hand, it's time to begin your search for potential web design agency partners. Look for agencies both locally and nationally, particularly if you're seeking a partner with expertise in a specific industry, such as dentistry or law.
Applications like Zoom and Google Meet have simplified collaboration and communication with individuals from across the state or even across the nation. Even if you ultimately decide to work with a web design agency in your vicinity, it's valuable to explore what's available to assess their experience, portfolios, range of services, and agency culture.
3. Review Experience and Portfolios
There are three really important things to look for in a great web design partner: experience,and portfolio. These three items can give you insight into how your project will be managed, if it will meet your goals and standards, and if they'll be a good overall fit as your web design agency.
Experience
When it comes to experience, you're looking for 2 things:
How long have they been an agency? Are they established or a startup?
Do they have experience developing websites for your industry, websites that get results, websites that you like, and/or websites that have the features you need for yours?
Your agency partner should have established procedures to streamline the design and development process, provide post-launch support for your website, offer continuous marketing services to facilitate business growth, and assemble a team of seasoned experts to ensure your website aligns with your objectives and requirements.
Portfolio
A web design agency's portfolio is the next best way to assess skills and capabilities. Just make sure you're looking for more than good-looking websites. A pretty website that isn't easy to use will never outperform a decent website that is simple to navigate.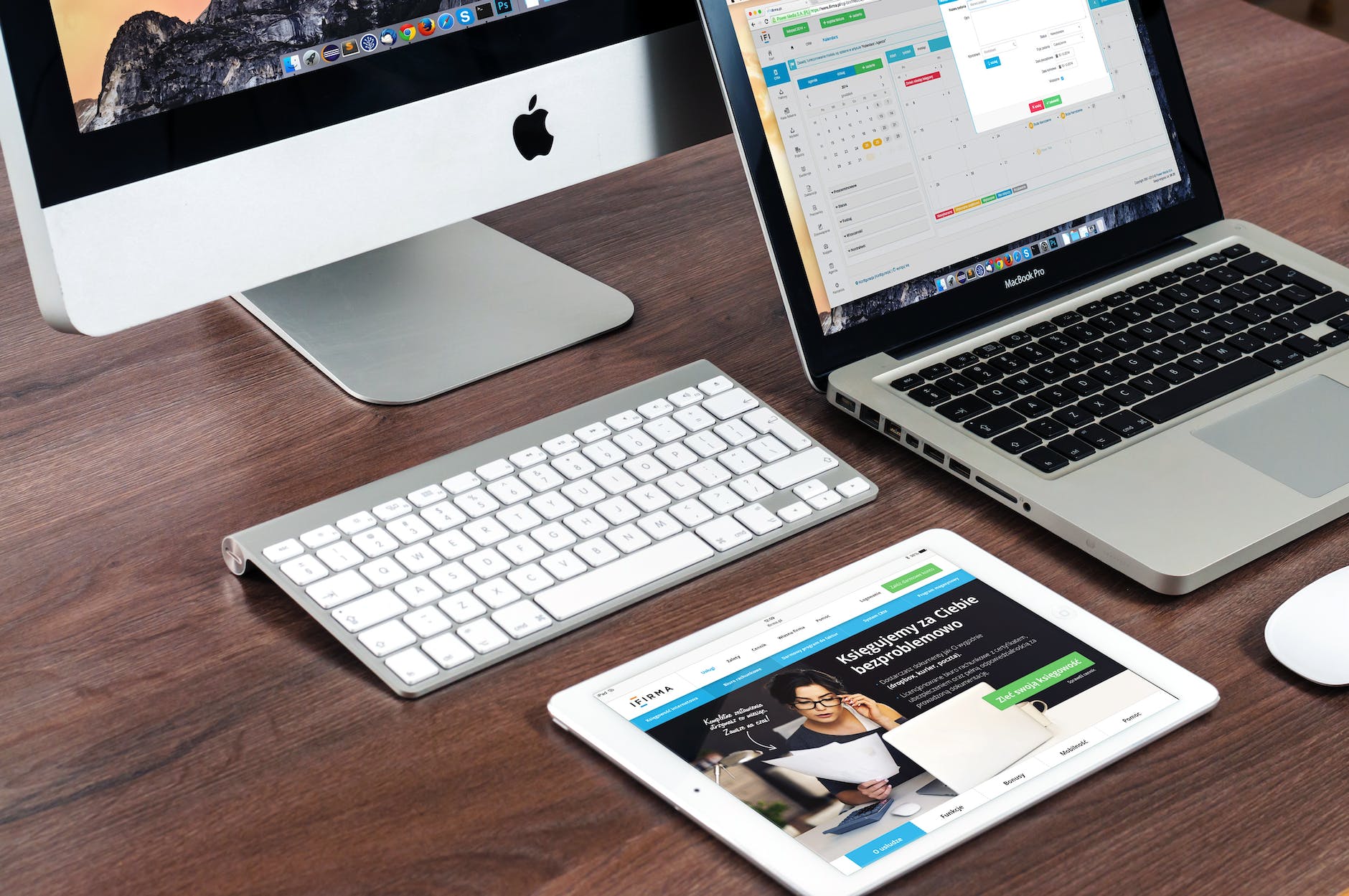 Portfolios will give insight into creativity, industry experience, complex coding abilities, and more. Here are a few things to look for when reviewing portfolios:
Do they develop mobile-friendly websites?
Do they follow the latest web design trends?
Are all the website similar – same structure, navigation, imagery, etc.?
If you like the work that an agency does, but they don't have your industry in their portfolio, ask them what they would do for your company. While you want to work with someone who has your industry experience, you ultimately need to love the work they do.
4. Read Testimonials & Online Reviews
Apart from reviewing their portfolio, it's advisable to peruse testimonials and online feedback regarding the web design agencies you are evaluating for your new website. These reviews offer valuable insights into client satisfaction with their websites, the quality of customer service during the collaboration, and whether specific team members are mentioned by name.
Seek out reviews on platforms such as Google, Facebook, and Yelp. Additionally, check if the agencies showcase testimonials on their own website.
Choose Your Web Design Agency Carefully
Selecting your web design agency is not a hasty decision. Invest the necessary time, or as much as your schedule permits, in thoroughly evaluating web design companies for your business and project. Your website serves as the initial impression that potential customers will have of your brand and business – thus, conducting thorough research to locate a web partner who can assist you in achieving your online objectives is indeed worthwhile.